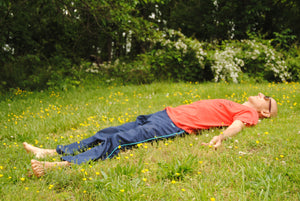 Please fill out this form to register for the The Yoga Service Project 200 Hour
Karma Yoga Teacher Training.
*Instructions for downloading form*:
Add this to your cart and go to checkout. You will then be brought to a "shop pay" page, fill out your information including name and address, there is no fee so payment information is not required. Once you complete your order the form will be available to download.
Once the form is filled out, please email to danielofthesun@gmail.com